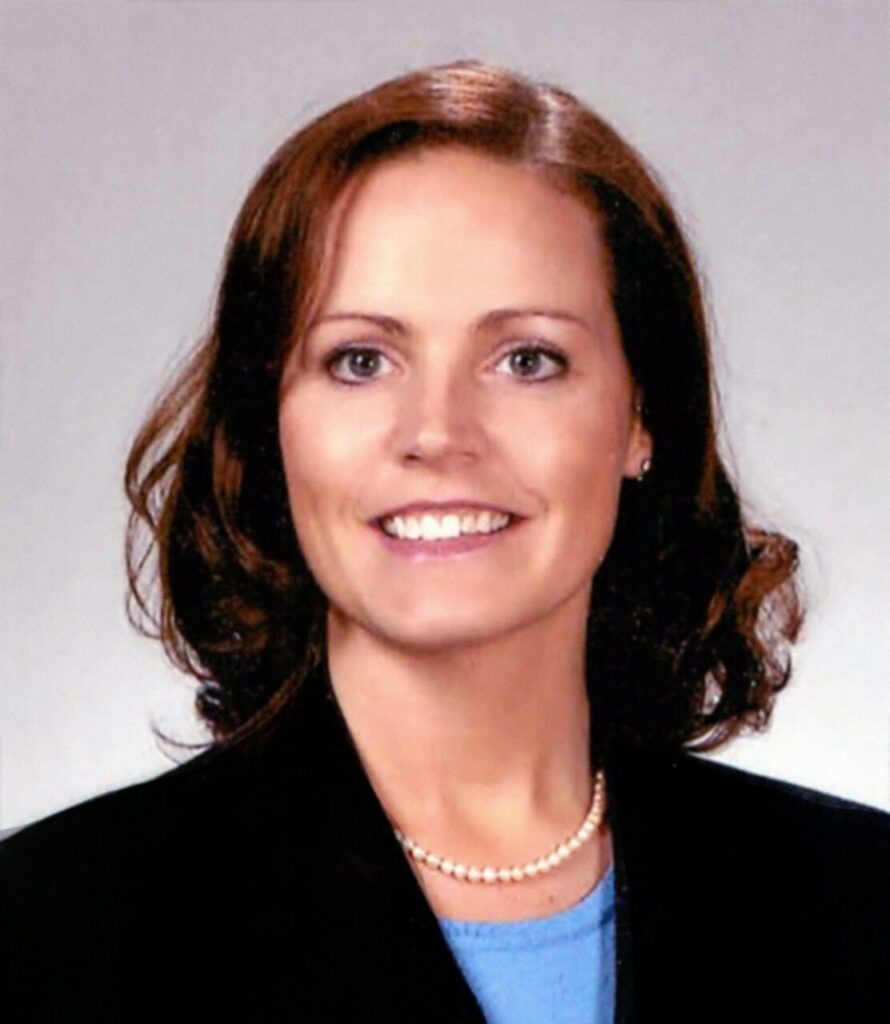 Meet the Vision Therapy Doctor – Angela Martin, OD
Angela Martin, OD, is a native of West Michigan. Angela graduated from Michigan State University where she earned Bachelors of Science Degrees in both Physiology and Zoology: Animal Behavior/Neurobiology. Dr. Angela Martin graduated from the Michigan College of Optometry at Ferris State University in 2006.
After which she received her Behavioral Optometry Certification and Vision Therapy education through the Optometric Extension Program's Clinical Curriculum Courses. These included 120 hours of intensive post-graduate education that focused on diagnosis of Binocular Vision disorders and their treatment using Vision Therapy techniques.
Dr. Angela Martin states, "Helping children remediate their academic struggles through Vision Therapy and sensory-motor integration training is my life's calling. I experienced first-hand with my own daughter, the life-changing effects vision therapy can have for a child who is struggling with reading and comprehension issues."